NPDB Insights - May 2022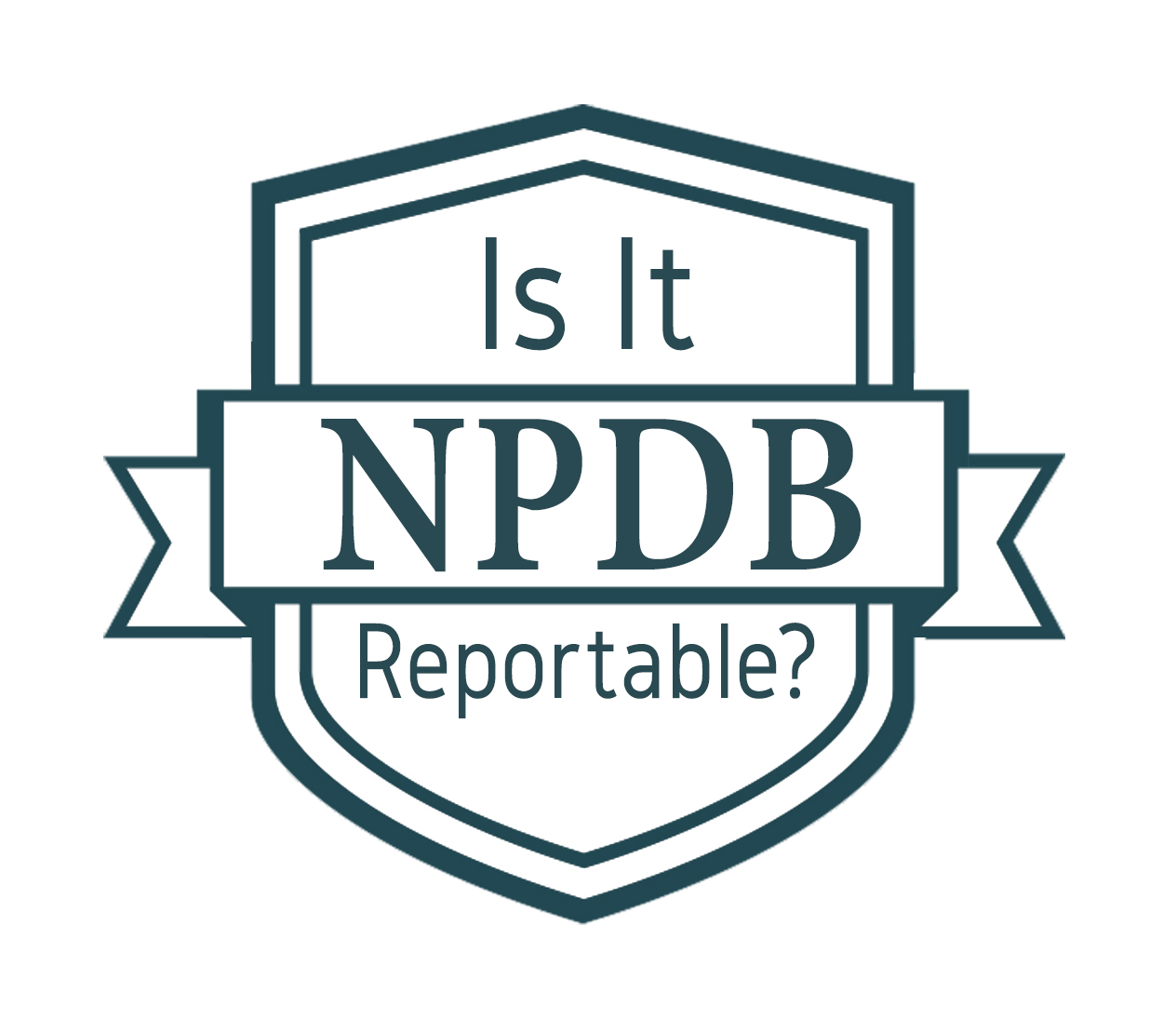 Is It Reportable?
A hospital began an investigation of a physician on staff for issues related to professional competence 4 weeks prior to the expiration of the physician's clinical privileges. The physician failed to renew the clinical privileges while the investigation was ongoing. Should this event be reported to the NPDB?
The physician's failure to renew clinical privileges is considered a surrender while under, or in return for not conducting, an investigation. This action must be reported to the NPDB regardless of whether the physician knew he was under investigation at the time he failed to renew his clinical privileges. A practitioner's awareness that an investigation is being conducted is not a requirement for reporting to the NPDB.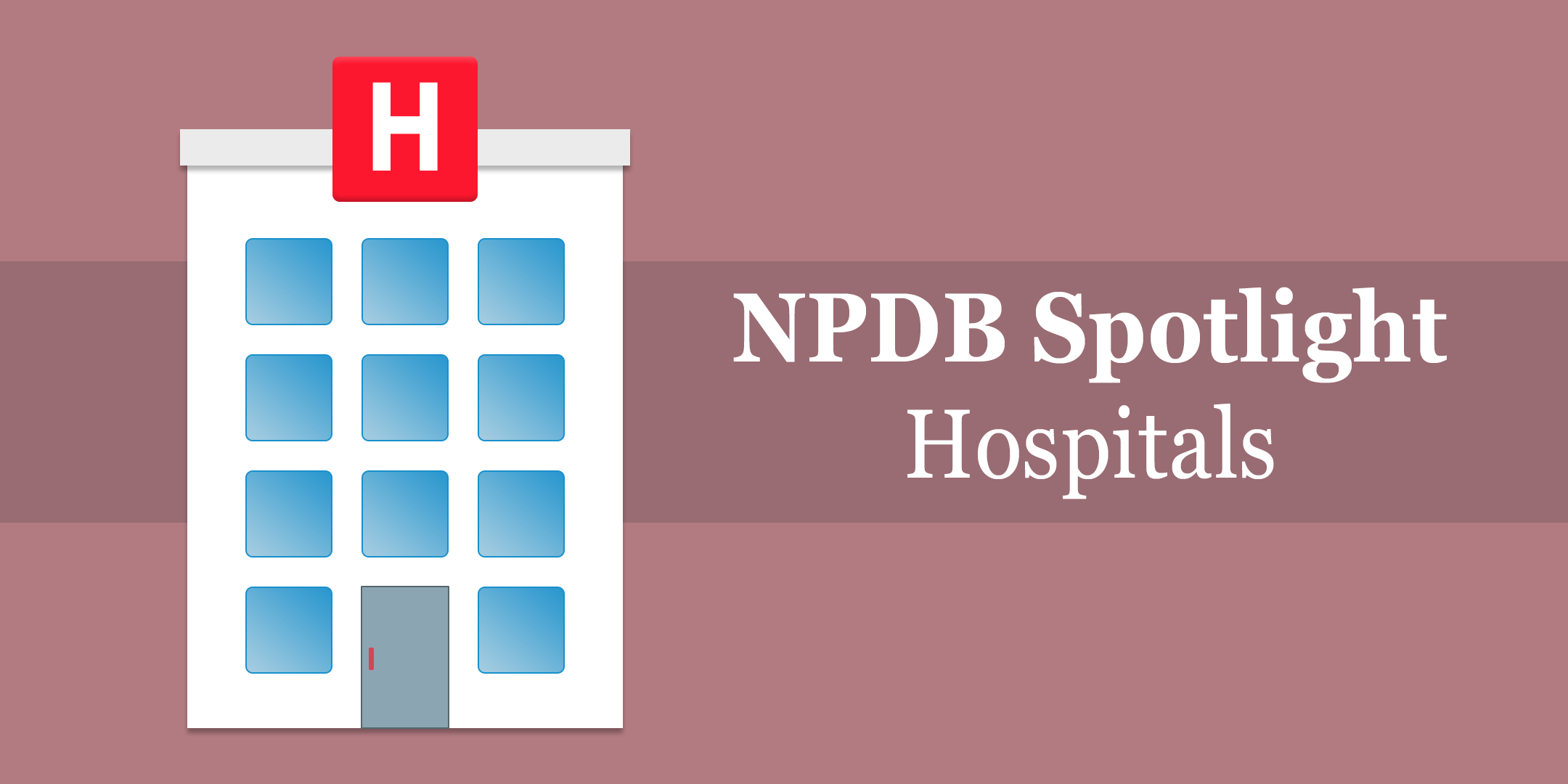 NPDB Spotlight: Hospitals
All hospitals should be registered with the NPDB. Even if a hospital uses an agent or Credentials Verification Organization to query the NPDB, the hospital must first register with the NPDB. After the registration process is complete, the hospital may designate the agent or CVO to act on behalf of the hospital.
Once a hospital is registered, it can query and report as required.
Querying
Hospitals are the only health care entities mandated by federal law to query the NPDB. Hospitals must query the NPDB in all of the following situations:
When a physician, dentist, or other health care practitioner applies for medical staff appointment (courtesy or otherwise)
Every 2 years on all physicians, dentists, and other health care practitioners who are on its medical staff (courtesy or otherwise), or who hold clinical privileges at the hospital
When a practitioner wishes to add to or expand existing privileges or when a practitioner submits an application for temporary privileges
Query results are confidential, but the confidentiality provisions of the NPDB allow eligible entities receiving information from the NPDB to disclose information to others who are part of an investigation or peer review process, as long as the information is used for the purpose for which it was provided. See our How Many Queries Do I Need to Run infographic for more information on sharing query information.
Check out About Querying the NPDB on our website for more information and resources such as our infographics on Continuous Query, querying eligibility, and how to query.
Failure to Query
If a hospital does not query on a practitioner when required, the hospital is presumed to be aware of the information reported to the NPDB concerning the practitioner. A hospital's failure to query on a practitioner may give a plaintiff's attorney (or the plaintiff representing himself or herself) access to NPDB information on that practitioner for use in litigation against the hospital. There are also legal and accreditation requirements for querying the NPDB, including by The Joint Commission, NCQA (National Committee for Quality Assurance), URAC, and CARF International.
Reporting
Hospitals have a vital role in ensuring that information about practitioners' competence and conduct is available to the health care community through the NPDB. Timely submissions of reports helps protect patient safety and the public. While all hospitals are responsible for reporting clinical privileges actions taken, hospitals may be subject to additional reporting requirements if they also meet the definition of another entity type such as a medical malpractice payer, health plan, or government agency.
Reportable actions include health care-related adverse actions and medical malpractice payments. See Chapter E of the NPDB Guidebook for an in-depth explanation of reporting guidelines, or see the Reportable Actions table for specific examples of what information is reportable.
Adverse Clinical Privileges Actions
Hospitals must report to the NPDB certain adverse actions taken against physicians and dentists (other practitioners are optional), including:
Professional review actions that adversely affect a physician's or dentist's clinical privileges for a period of more than 30 days
Acceptance of a physician's or dentist's surrender or restriction of clinical privileges while under investigation for possible professional incompetence or improper professional conduct, or in return for not conducting such an investigation, or not taking a professional review action that otherwise would be required to be reported to the NPDB
For more information on clinical privileges actions, see Reporting Adverse Clinical Privileges Actions.
Additional Reporting Requirements
Visit our reporting infographics for more information on specific types of reports.
Failure to Report
Any hospital or other health care entity that fails substantially to report clinical privileges actions or adverse actions could experience a loss of immunity and publication of the hospital's name in the Federal Register. Failure to report medical malpractice payments may result in fines or sanctions to the hospital.
Additional Information
For more information on reporting, check out these resources: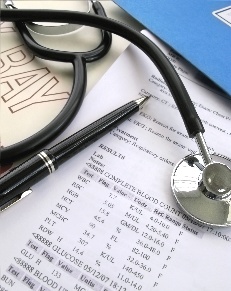 NPI and the NPDB
A National Provider Identifier is a unique identification number for Health Insurance Portability and Accountability Act-covered health care providers (both individuals and organizations). Covered health care providers and all health plans and health care clearinghouses must use NPIs in the administrative and financial transactions adopted under HIPAA.
Organizations registered with the NPDB can use a subject's NPI as an identifier when querying or reporting or both. While not required, including the NPI number in a report helps the NPDB confirm the report subject's identity. Additionally, when a query includes the NPI number, it is easier for the NPDB to match existing reports, resulting in a faster response.
To easily verify a practitioner's NPI number, go to the NPI Registry website.
Practitioners cannot update their NPI registrations using the NPDB system, but they can do so at the NPPES website.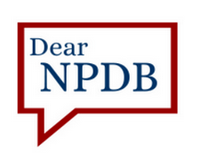 Dear NPDB
Who can be enrolled in Continuous Query?
Currently, only practitioner subjects can be enrolled in Continuous Query. You cannot enroll organization subjects in Continuous Query.
Continuous Query keeps you informed about your enrolled practitioners 24 hours a day, 365 days a year. Once a practitioner is enrolled, you will receive email notifications within 24 hours of a report received by the NPDB.
Once you activate Continuous Query, you can begin enrolling practitioners. For more information about Continuous Query and enrolling practitioners, watch our How to Use Continuous Query video or visit our How to Enroll and Receive Continuous Query Notifications page.
The latest updates and resources are available at https://www.npdb.hrsa.gov.
Previous editions of NPDB Insights are available in our archive.
(https://www.npdb.hrsa.gov/news/newsArchive.jsp)