NPDB Insights - October 2022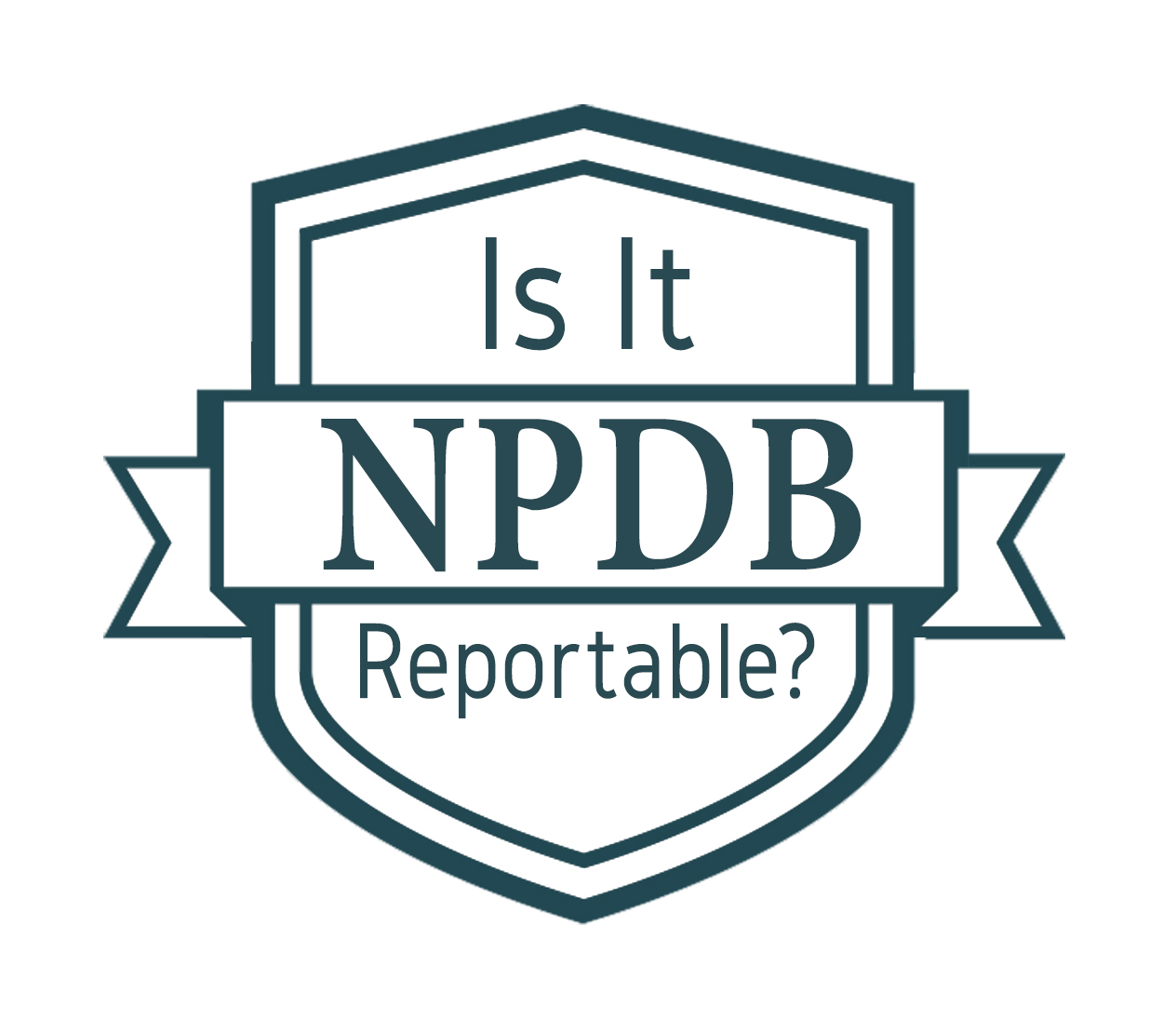 Is It Reportable?
A physician who holds clinical privileges at a hospital tests positive for a nonprescribed drug. He enters into a treatment plan, but he continues to practice while gradually working to change his addictive behavior. Is this reportable to the NPDB?
It depends. If the hospital took a professional review action that limits the physician's clinical privileges while he sought treatment, the restriction or limitation of clinical privileges must be reported to the NPDB. If the practitioner must be interviewed and screened for relapses on a regular basis, but there are no restrictions or limitations on clinical privileges, this would not be reportable to the NPDB.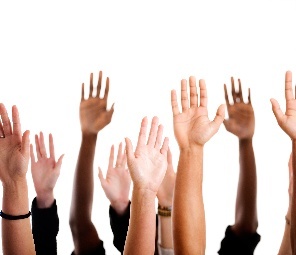 Need Help? Check Out These Resources!
There are many sources of help available on the NPDB website. For example, in the top right corner of almost every page, under the Help Center drop-down, we have many useful resources for organizations and health care professionals, including a link to our FAQ page.
Organizations Help Center
You can find instructions on how to report, query, and manage your account on the organizations help center page. We also have:
Health Care Professions Help Center
You can find instructions for running a Self-Query on the health care professionals help center page. We also have helpful tips on what to do when you receive a report notification.
For more in-depth how-to guides and step-by-step instructions, see the "For Health Care Professionals" and "For Organizations" tabs on the blue bar beneath the NPDB logo.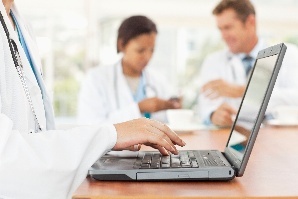 What Makes a Good Password?
In the digital age, having a secure password is extremely important. The NPDB requires every registered user to create a secure and unique password.
To create a safe and secure password, you should:
Create a unique password for the NPDB. If a hacker finds an old password you are reusing, you risk compromising multiple accounts.
Use a password that is easy for you to remember but difficult for others to guess. For example, use the first letters of each word in a unique phrase or sentence. It is more difficult for a hacker to guess a phrase that is long, complex, and unique to you.
Use a combination of lowercase letters, capital letters, numbers, and symbols. The more unique and diverse characters you use, the more difficult it is for hackers to guess.
Change your password if you think your security has been compromised. If you have any suspicion that someone has seen or used your password, change it as soon as possible to avoid security threats.
Note: users can never share NPDB user accounts. Each user must have their own NPDB user account under the organization's Data Bank ID. New user accounts should be created and existing user accounts deleted whenever there is a relevant personnel change. To see our specific requirements for creating passwords, visit our How to Manage User IDs and Passwords page. Then select Creating User IDs and Passwords under Learn More.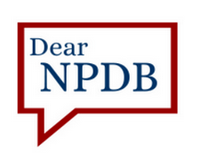 Dear NPDB
Why do I need to include a narrative description in my report?
A narrative description is an important part of submitting a report to the NPDB. A narrative description helps future queriers have a clear idea of the acts or omissions of the subject of the report and the nature of, and reasons for, the event upon which the report is based.
Visit our Submitting a Narrative page for helpful tips on writing narratives. On this page, you can also read example narratives. Make sure to see the Q&As and recording of our Writing Narrative Descriptions for Reports webinar.
The latest updates and resources are available at https://www.npdb.hrsa.gov.
Previous editions of NPDB Insights are available in our archive.
(https://www.npdb.hrsa.gov/news/newsArchive.jsp)