NPDB Insights - November 2023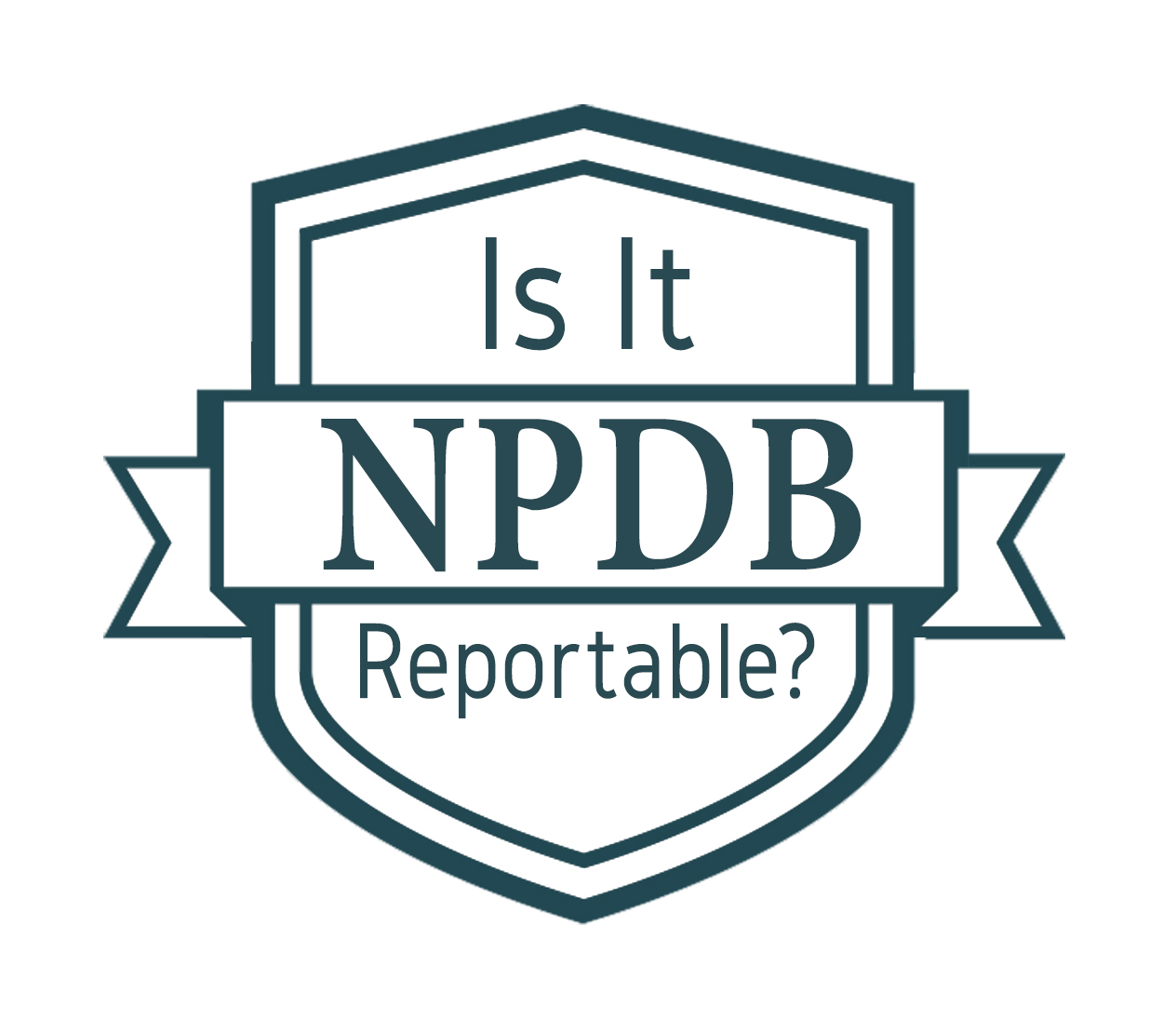 Is It Reportable?
A managed care organization's peer review panel restricts a nurse practitioner's panel membership for 31 days due to concerns about his ability to perform certain procedures. May this be reported?
Yes. A health plan may elect to report the membership action to the NPDB because adverse panel membership actions taken against health care practitioners other than physicians and dentists may be reported to the NPDB. Adverse panel membership actions taken against physicians and dentists must be reported.
Reporting Advanced Practice Nurses and Physician Assistants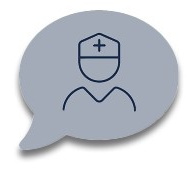 I heard that a hospital is only required to report clinical privileges actions taken against physicians and dentists, and that reporting clinical privileges actions taken against advanced practice nurses and physician assistants is voluntary. Is this true?
Hospitals and other health care entities must report clinical privileges actions taken against physicians and dentists. Hospitals and other health care entities may also report the same actions taken against other health care practitioners, including APRNs and PAs. The NPDB strongly encourages submitting all reportable clinical privileges actions, including those taken against other health care practitioners. The more thorough and accurate reports submitted to the NPDB are, the better informed querying entities will be when they make decisions about licensing, hiring, credentialing, or granting privileges to health care practitioners.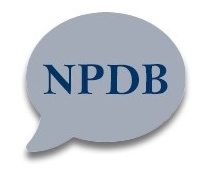 What About Other Types of Reports?
In addition to optional clinical privileges actions taken against APRNs and PAs, all health care entities must report the following actions taken against any health care practitioner: state and federal licensure actions, state and federal health care program exclusions, medical malpractice payments, health care-related civil judgments and criminal convictions, negative actions by peer review organizations, and other adjudicated actions or decisions.
See our Reportable Actions Table for more in-depth information about reportable actions.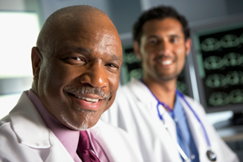 Quick Tip: Prevent Lockouts
Prevent Account Lockouts by Registering Multiple Data Bank Administrators
The NPDB recommends creating multiple Data Bank administrators for your entity's user accounts.
All users must have their own account; user accounts cannot be shared. This will help in the event that one administrator is unavailable. Maintaining multiple administrators and regularly reviewing your users ensures that any future staffing changes in your organization will not impede your ability to access critical NPDB information. It is also crucial for your NPDB account's security that users be deleted when they no longer need access to your organization's NPDB account. If one of your Data Bank administrators leaves your organization, you can still manage your account without contacting NPDB customer service, as long as you have multiple administrators.
Data Bank Administrators are responsible for maintaining their entity's NPDB profile. They also perform several vital functions to maintain uninterrupted and secure access to the NPDB. Only an administrator can perform the following:
Maintain user accounts, create new accounts, delete inactive accounts, and assign user roles
Provide account security by reviewing and approving user registrations
Maintain your entity's account and renew and update your registration
Visit our How to Become the New Administrator page to learn how to set up multiple administrators for your account.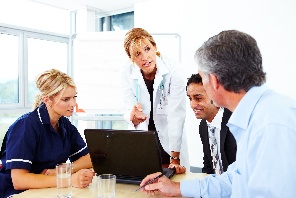 How to Use Authorized Agents
Authorized agents can be a great asset to your organization. You can give them the authority to query, report, or both on your behalf, saving you the time and the hassle of performing these actions yourself.
Remember! While agents can query or report on your behalf, it is still your responsibility to make sure all queries and reports are submitted as required.
Make Sure You Are Using Your Authorized Agent Properly
In order to maintain security and confidentiality requirements, the NPDB has rules and guidelines for using agents.
An agent should only have one DBID, even though more than one organization may use the agent to query or report. If an agent is issued more than one DBID, the agent must immediately alert the NPDB, identify which DBID they are using, and request all others be deactivated.
Agents cannot share queries or reporting information among their designated organizations. If two different hospitals designate the same agent to query, and both hospitals want to query on the same practitioner, the agent must query separately for each hospital. The query response received for one hospital cannot be disclosed to another hospital, even if the two responses look identical. Query responses include the name of the entity for which the query was run.
Sharing query responses or report information can result in improper disclosures, potentially violating the NPDB's confidentiality and privacy regulations. This can result in civil money penalties for each violation of confidentiality.
For more information on authorized agents and how to properly use them, check out the following how-tos:
How to Sign in Without a DBID
Did you know that when you enable multi-factor authentication, or MFA, you can sign in to the NPDB without entering a DBID? MFA is a more secure sign in method, which means you get an extra layer of security even without a DBID. Simply sign in and follow the instructions on your user account page to begin using MFA.
Check out our MFA Help Page to learn more about MFA and how it can help you and your organization.
The latest updates and resources are available at https://www.npdb.hrsa.gov.
Previous editions of NPDB Insights are available in our archive.
(https://www.npdb.hrsa.gov/news/newsArchive.jsp)