NPDB Insights - January 2023
Register for Our Data Bank Administrator Training on Wednesday, February 22!
Do you manage the NPDB account for your organization?
Please join us Exit Image

on Wednesday, February 22, 2023, 2:00 p.m. Eastern Time  for an interactive webinar for Data Bank administrators. You will learn how to determine who can serve as a Data Bank administrator and to apply time-saving best practices for common tasks that involve accounts, passwords, and more!
Attendees of the live webinar will qualify to receive 1.0 NAMSS-approved Continuing Education credit. Certificates will be sent out 1–2 weeks after the webinar.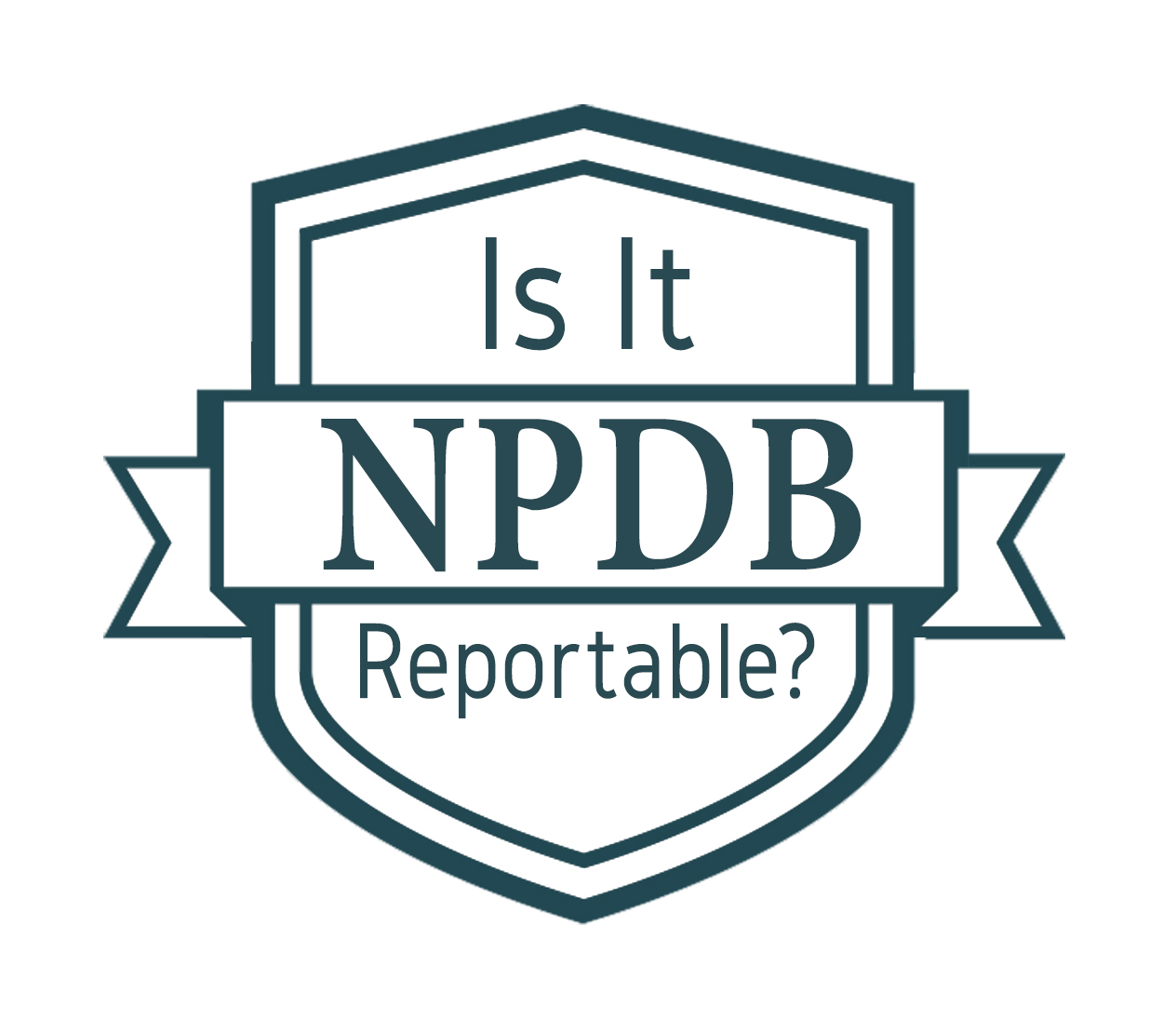 Is It Reportable?
If a federal agency revokes a laboratory's Clinical Laboratory Improvement Amendments certificate, should the action be reported to the NPDB?
Yes. Federal licensing and certification agencies must report formal or final adverse actions, including
revocations or suspensions of licenses, certification agreements, or contracts for participation in government health care programs
reprimands
censures
probations taken against a health care practitioner, provider, or supplier
Agencies must report actions, even if the final adverse action is the subject of a pending appeal.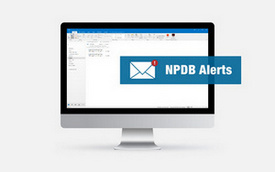 Continuous Query for State Licensing Boards
Use Continuous Query for efficient, easy, and accurate monitoring of your licensed practitioners![p>
As a state licensing and certification agency, you want to know when a practitioner you license or certify is reported to the NPDB. Even if a reporting organization forwards you a report on a practitioner, that same practitioner could have other reports about which you are unaware. Only certain types of reports are forwarded and forwarding is done only in the state in which the action occurred. Even if your state requires practitioners to self-report certain actions to you, they may fail to do so.
Continuous Query is the best way to keep up to date with all NPDB reports about your practitioners. Continuous Query keeps you informed about your practitioners 24 hours a day, 365 days a year. After enrolling a practitioner in Continuous Query, we disclose previously reported actions and email you within 24 hours of receiving a new report.
Follow the instructions on our How to Enroll and Receive Continuous Query Notifications page to start using Continuous Query today.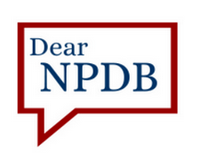 Dear NPDB
How do I add another Data Bank administrator to my organization?
Did you know your organization can have more than one user account with the Data Bank administrator role? We recommend you have more than one Data Bank administrator account so your organization can maintain NPDB access in case another Data Bank administrator is unavailable or is no longer working at the organization.
A current Data Bank administrator can follow these steps to easily add the Data Bank administrator role to an active user account:
After signing in, select Maintain User Accounts on the Administrator Options page.
Choose the relevant account on the Maintain User Accounts page.
Under Roles on the User Account Request page, select Administrator. Then select Save.
Granting multiple existing accounts Data Bank administrator privileges is much quicker and easier than establishing a brand new Data Bank administrator. For more information, visit our How to Become the New Administrator page for instructions.
Some Updates to Reporting Codes
Based on your suggestions and changes that have occurred in health care, we made some updates to our code list that includes the retirement of some Basis for Action Codes, the addition of some new Basis for Action Codes, and updates to the descriptions for some Basis for Action Codes and Adverse Action Codes. We have also added guidelines, examples, and explanations for the Basis for Action codes for federal and state licensure actions, in consultation with stakeholders. We released these improvements and updates in December. You can review the changes in the All Data Field Codes List (PDF - 1.10 MB) on the Querying and Reporting Codes page.
It is important that you always select the most accurate and appropriate codes when submitting reports. Accuracy and consistency in code selection help ensure the quality of the data maintained in the NPDB.
The latest updates and resources are available at https://www.npdb.hrsa.gov.
Previous editions of NPDB Insights are available in our archive.
(https://www.npdb.hrsa.gov/news/newsArchive.jsp)