NPDB Insights - February 2023
Register for Our Data Bank Administrator Training on Wednesday, February 22!
Do you manage the NPDB account for your organization?
Please join us Exit Image

 on Wednesday, February 22, 2023, 2 to 3 p.m. ET for an interactive webinar for Data Bank administrators. You will learn how to determine who can serve as a Data Bank administrator and to apply time-saving best practices for common tasks that involve accounts, passwords, and more!
Individuals who attend the webinar will be eligible for 1.0 NAMSS-approved continuing education credit. Certificates will be sent out 1–2 weeks after the webinar.
Please visit our registration page Exit Image

for more information and to register.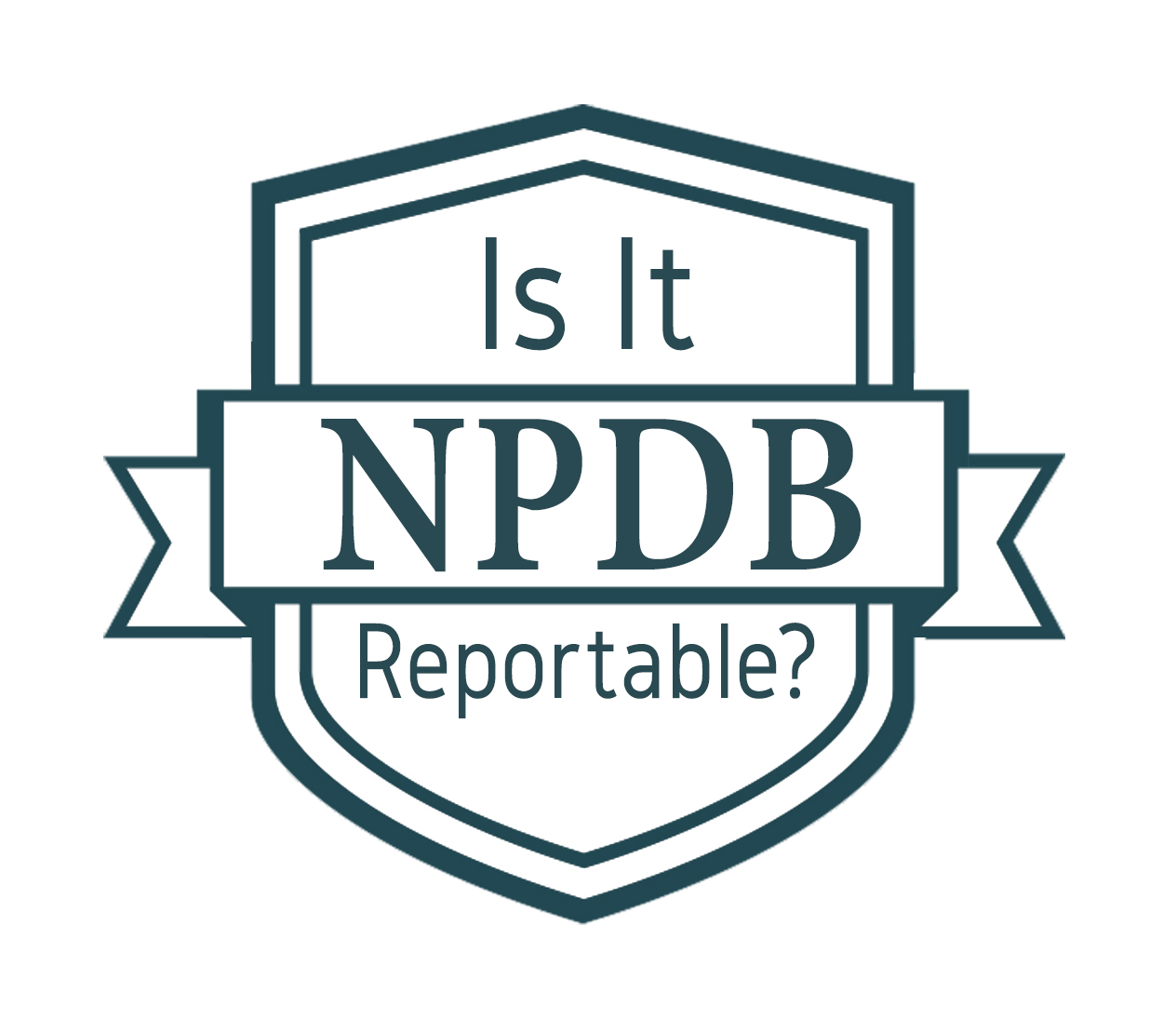 Is It Reportable?
A federal hospital terminated the employment of one of its nurses after an investigation determined that the nurse had physically and verbally abused several patients. The nurse was afforded due process. Should this action be reported to the NPDB?
Yes. Federal agencies must report other adjudicated actions or decisions to the NPDB. The federal hospital meets the definition of a federal agency, and the employment termination meets the definition of an other adjudicated action or decision. Other adjudicated actions or decisions must be formal or official final actions taken against a health care practitioner, provider, or supplier that are related to the delivery of a health care item or service and include the availability of a due process mechanism.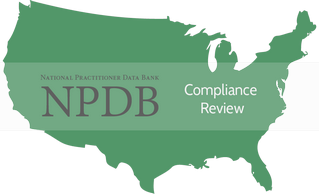 Patient Safety and NPDB Compliance
Congress created the NPDB with the mission to
Improve health care quality,
Protect the public, and
Reduce health care fraud and abuse in the U.S.
For more than 30 years the NPDB has fulfilled this mission by collecting, maintaining, and distributing adverse action and medical malpractice reports on health care practitioners, providers, and suppliers.
The NPDB created compliance review to ensure that state licensing and certification authorities (or state boards) are reporting as required by law.
What is a Compliance Review?
A compliance review is an assessment that evaluates the completeness and accuracy of reports that state boards submit to the NPDB. We review publicly available data on adverse actions taken by state boards to determine if they are reportable. Then, we review submitted reports and match them to reportable actions. Finally, we collaborate with state boards to help them submit any missing or inaccurate reportable actions.
Health care entities use NPDB information to make informed hiring, credentialing, or licensing decisions. The compliance review process helps ensure required reports are available to them when making those decisions.
We have many state board compliance resources, including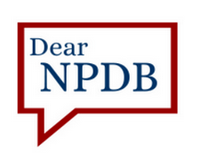 Dear NPDB
What is Report Forwarding?
NPDB regulations require that reporting entities provide the appropriate state licensing board with a copy when submitting the following types of reports:
Malpractice payments,
Clinical privileges actions,
Professional society actions, and
Negative actions or findings by a peer review organization or a private accreditation organization.
The NPDB's Report Forwarding Service saves time by allowing entities to submit the report directly to the appropriate board electronically. The board receives a notification when a reporting organization has forwarded an electronic report, and the board can use the NPDB's secure system to view the report. The reporter receives a notification when the board views the report, or if the board has not viewed the report within 7 days.
Note that not all states choose to accept reports forwarded in this manner. The state board must agree in advance to do so. If a specific state board does not want to receive electronically forwarded reports, the reporting entity must still provide a copy of the report to the appropriate state board.
Visit our How to Forward Reports Electronically page for instructions.
Remember: It is your legal responsibility as a reporting organization to ensure that your forwarded report is received by the appropriate state board.
The latest updates and resources are available at https://www.npdb.hrsa.gov.
Previous editions of NPDB Insights are available in our archive.
(https://www.npdb.hrsa.gov/news/newsArchive.jsp)