NPDB Insights - September 2022
Register Now For the Clinical Privileges Reporting Scenarios Webinar on Tuesday, September 20!
Join us Exit Image

on September 20, 2022, 2–3 p.m. Eastern Time to improve your knowledge of reporting clinical privileges actions to the NPDB through an interactive, scenario-based presentation that will focus on the following topics:
reporting requirements
investigations
non-renewals and withdrawals of applications
summary suspensions
denials
restrictions
NPDB staff will answer questions about clinical privileges reporting after the presentation. An optional 30-minute extended Q&A session follows, 3-3:30 p.m. Eastern Time. This webinar is intended for both new and seasoned NPDB users.
Attendees of the live webinar will qualify to receive 1.0 NAMSS-approved Continuing Education credit. Certificates will be sent out 1–2 weeks after the webinar.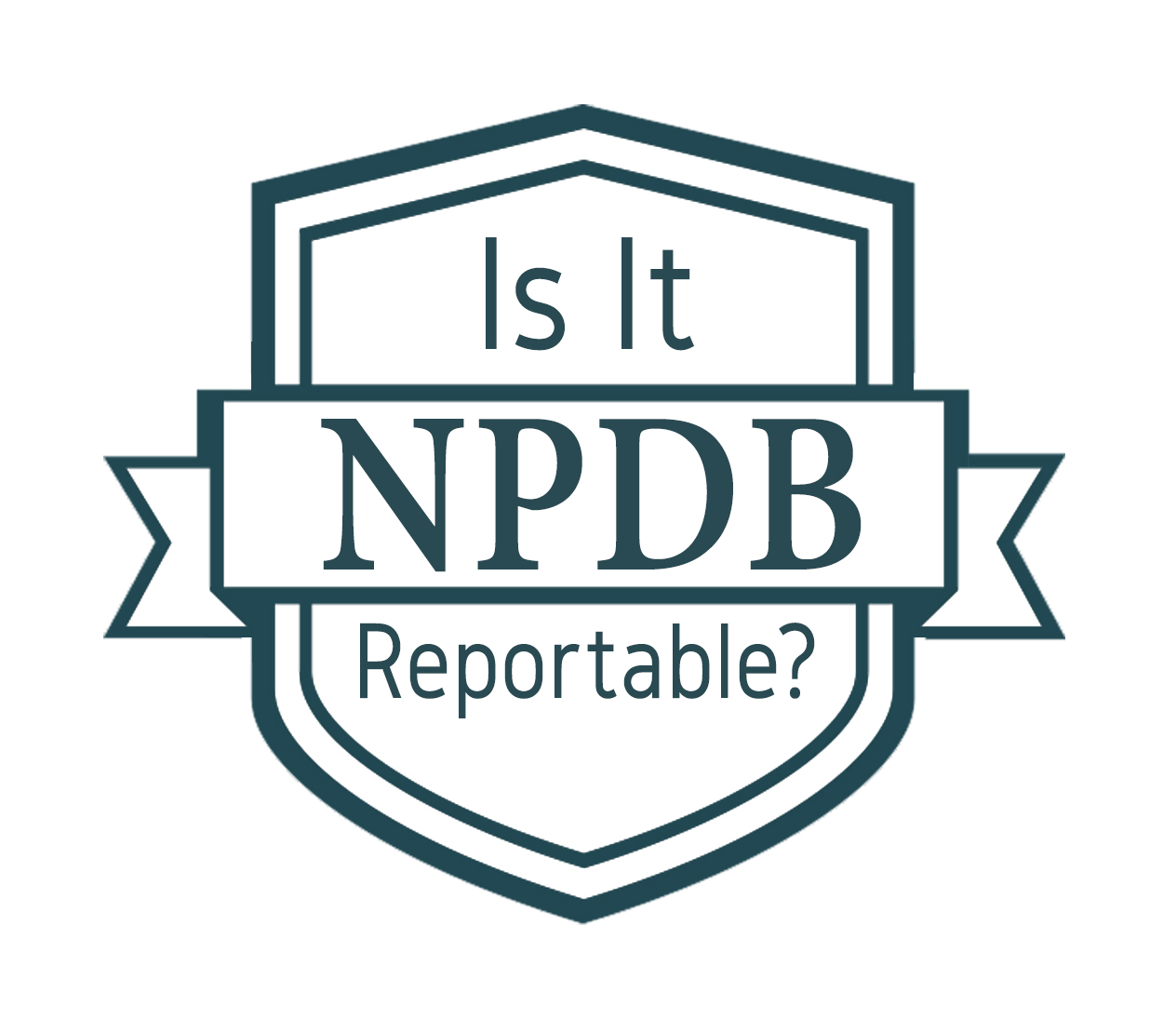 Is It Reportable?
A board of medical examiners initiated an investigation related to a physician's professional conduct. Two weeks later, the physician allowed his license to expire. The physician's license lapsed prior to any proposed agreement or board decision. Does the lapse need to be reported to the NPDB?
Yes. A nonrenewal of a license while under or to avoid an investigation must be reported to the NPDB.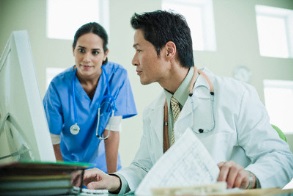 How to Retrieve Historical Continuous Queries
To view historical Continuous Query enrollments, you must go to Manage Enrollments under Continuous Query Management.
Visit our How to Retrieve Historical Query and Reports Summaries page for detailed instructions on how to view historical Continuous Query enrollments or One-Time Queries and reports.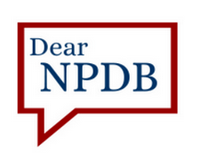 Dear NPDB
How long do reports stay in the NPDB?
Reports remain in the NPDB indefinitely, unless the reporting entity corrects or voids the report. The NPDB will not void reports outside of the Dispute Resolution process.
The latest updates and resources are available at https://www.npdb.hrsa.gov.
Previous editions of NPDB Insights are available in our archive.
(https://www.npdb.hrsa.gov/news/newsArchive.jsp)