NPDB Insights - June 2023
Register Now for the State Licensure Reporting Requirements Webinar!
Does your state licensing board need to report to the NPDB?
Please join us Exit Image

on Tuesday, June 27, 2023, at 2:00 p.m. Eastern time for an interactive webinar for state licensing boards.
The webinar will expand your knowledge of state licensure reporting requirements and will cover reporting topics such as:
Types of licensure and certification actions
Investigations
Basis for Action Codes
Compliance Reviews
NPDB staff members will host a Q&A session after the presentation. A webinar recording will be available approximately one week after the live presentation. You will qualify to receive 1.0 NAMSS-approved Continuing Education credit if you attend the webinar. Certificates will be sent out 1–2 weeks after the webinar.
To join us, please register Exit Image

in advance.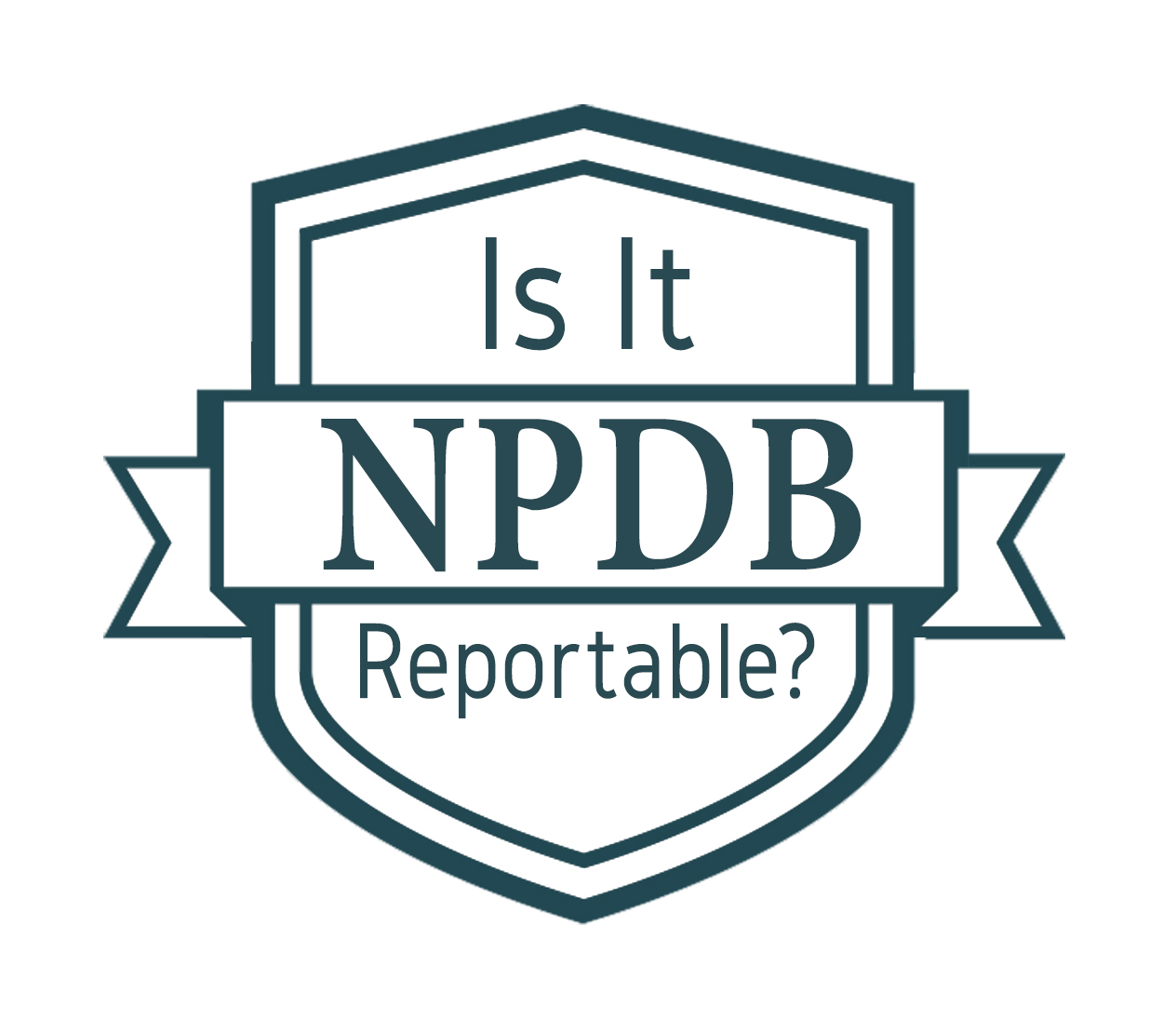 Is It Reportable?
If a state board that regulates dietitians issues a cease and desist order against a person who is not a registered dietitian but practices as one, is the issuance of the cease and desist order reportable to the NPDB?
Yes. In this example, the state regulates the practice of dietetics and prohibits individuals from practicing as dietitians—even if they do not refer to themselves as dietitians, licensed dietitians, or registered dietitians—without being licensed by the board. NPDB regulations require the reporting not only of individuals who are licensed, but also of those who hold themselves out to be so licensed. The board's cease and desist order would be reportable.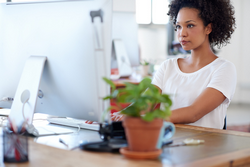 Understanding Query Responses
Whether you are new to the NPDB or a longtime user, it is important to make sure you understand all the sections of your query response. A query response indicates if any reports on your queried subject are in the NPDB.
There are four sections in a query response. Below is an explanation for each section.
Any reports on your subject that are contained within the NPDB are displayed on the following pages of your query response.
The NPDB recommends using Continuous Query for the best querying experience. Continuous Query keeps you informed about your enrolled practitioners 24 hours a day, 365 days a year. You will receive email notifications within 24 hours of the NPDB receiving a report on your enrolled practitioner after using Continuous Query.
You can find additional assistance in the Querying section of our Help Center.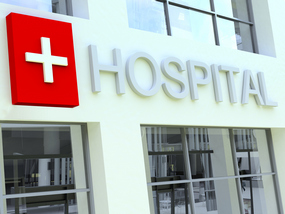 Has Your Organization's Information Changed Recently?
You must update your registration with the NPDB any time your organization's information changes. Such information changes include (but are not limited to):
Changes in the organization such as acquisitions and mergers
Changes in contact information such as points of contact for reports, the certifying official, the business address, etc.
Changes in the organization's entity type or agent-entity relationships
Your notification preferences
You may lose access to your account data if you do not update your information when your organization changes.
You may need to transfer your DBID to the new account if your organization has been acquired or merged with another registered organization. Set up a successor account for your DBID if you need to deactivate your account. This allows records from your old DBID to transfer to your new DBID. You may lose access to your historical querying and reporting data if your if you have not set up a successor account.
Visit the Guidebook, Chapter B and the Administrator Tools page for instructions on how to start this process, and additional information.
The latest updates and resources are available at https://www.npdb.hrsa.gov.
Previous editions of NPDB Insights are available in our archive.
(https://www.npdb.hrsa.gov/news/newsArchive.jsp)