NPDB Insights - January 2022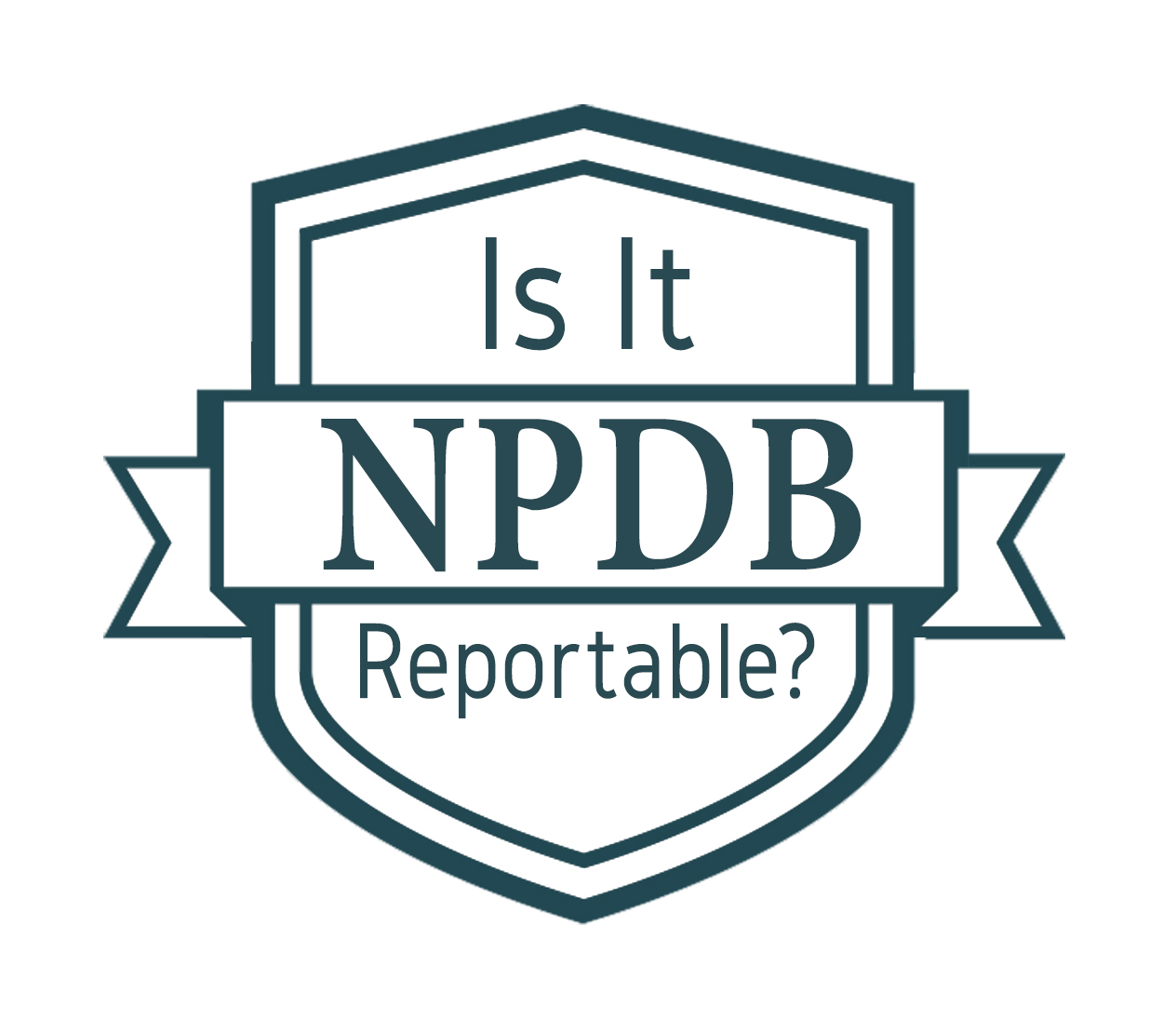 Is It Reportable?
If a professional society denies membership to a physician, should it be reported to the NPDB?
It depends. The action must be reported to the NPDB if the denial of membership was based on a professional review action conducted through a formal peer review process and was based on an assessment of the physician's professional competence or professional conduct that adversely affected or could have adversely affected the health or welfare of a patient or patients. Denials based on the practitioner not meeting the established threshold criteria for membership are not reportable.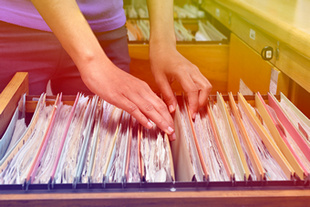 Are Hospitals Required To Keep Records of Their Queries?
The NPDB does not require hospitals to document or maintain records of queries (you must be able to provide evidence of your relationship with the query subject to the NPDB, upon request). Query responses serve as evidence that your hospital queried the NPDB as required by law. In addition, some accreditation surveyors require proof of compliance with querying requirements. 
To ensure you are able to view the results of your queries for as long as possible, we recommend using Continuous Query. Continuous Query responses are available for as long as your practitioner is actively enrolled, while One-Time Query responses are only available for 45 days.
Haven't been keeping a record of your queries? The Historical Query Summary feature details your querying history. It does not include query results.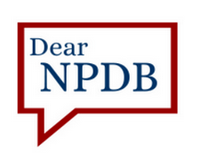 Dear NPDB
How do query credits work?
Query credits allow your organization to pay for queries using prepaid credits, instead of paying on a transaction-by-transaction basis. This is useful if your organization does not permit storage of a credit card on the system, for example. Query credits can be used for both One-Time Queries and Continuous Query enrollments submitted through the NPDB website or when using the Querying and Reporting XML Service (QRXS). Query credits may be used with third-party agents or credentials verification organizations.
Query credits do not expire and are automatically used until your balance is exhausted. The NPDB does not issue refunds for unused credits.
How to Purchase Query Credits (or Check Your Balance)
To view or purchase query credits a Data Bank administrator must take the following steps:
Sign in to the NPDB and continue to the Administrator Options page.
On the Administrator Options page, select Purchase Query Credits.
On the Purchase Query Credits page, the Data Bank administrator can view the number of credits in their balance (the balance can be seen at the top of the page), purchase credits, and print invoices.
Enter the desired quantity of query credits to be purchased and then select Continue to Next Step. If your organization requires a pre-purchase approval you may select Print an Invoice for Approval, then return later to purchase credits.
Select a method of payment. You may use a stored credit card, a new credit card, or an approved EFT account to pay for credits. Then select Continue to Next Step.
An Order Summary page will appear before purchasing. Review your order summary, and then select Submit.
Once your payment is processed, a billing receipt will be generated and your query credits will be immediately available for use.
How to Use Query Credits
Using query credits is simple! When you have query credits in your account, they are automatically used as the first form of payment, and will be used until your balance is zero. You will then need to use another form of payment stored on your account for any remaining queries that were not covered by your credits. If your credits covered all of your queries in that transaction, you will have a remaining balance of credits to use the next time you query.
Note: Query credits must be completely exhausted before any other form of payment can be used; however, you still must enter a valid payment method in order to submit a query, even if your query credit balance covers the cost of your transaction.
Still have questions? Check out the query credit FAQs on our Billing & Fees page.
The latest updates and resources are available at https://www.npdb.hrsa.gov.
Previous editions of NPDB Insights are available in our archive.
(https://www.npdb.hrsa.gov/news/newsArchive.jsp)