NPDB Insights - April 2023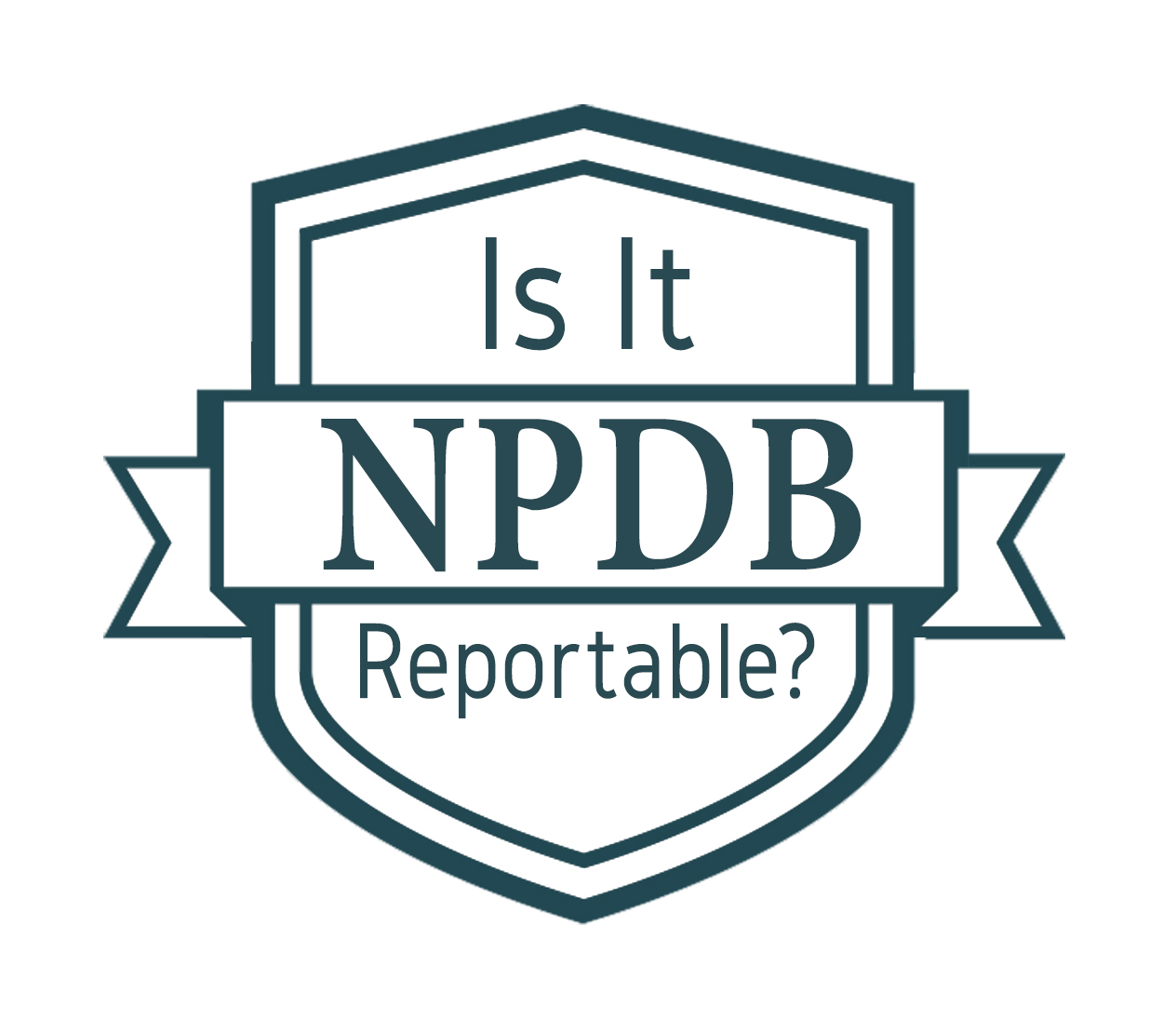 Is It Reportable?
Is a leave of absence while under investigation considered to be a resignation of privileges that is reportable?
If a leave of absence while under investigation restricts privileges, it is reportable. NPDB's regulation states that "[a]cceptance of the surrender of clinical privileges or any restriction of such privileges" is reportable. To the extent a leave of absence restricts a practitioner's ability to exercise privileges, it is considered a surrender that is reportable. If a practitioner can take a leave of absence without affecting his or her privileges, and his or her privileges stay intact during the leave of absence, the leave of absence is not reportable to the NPDB.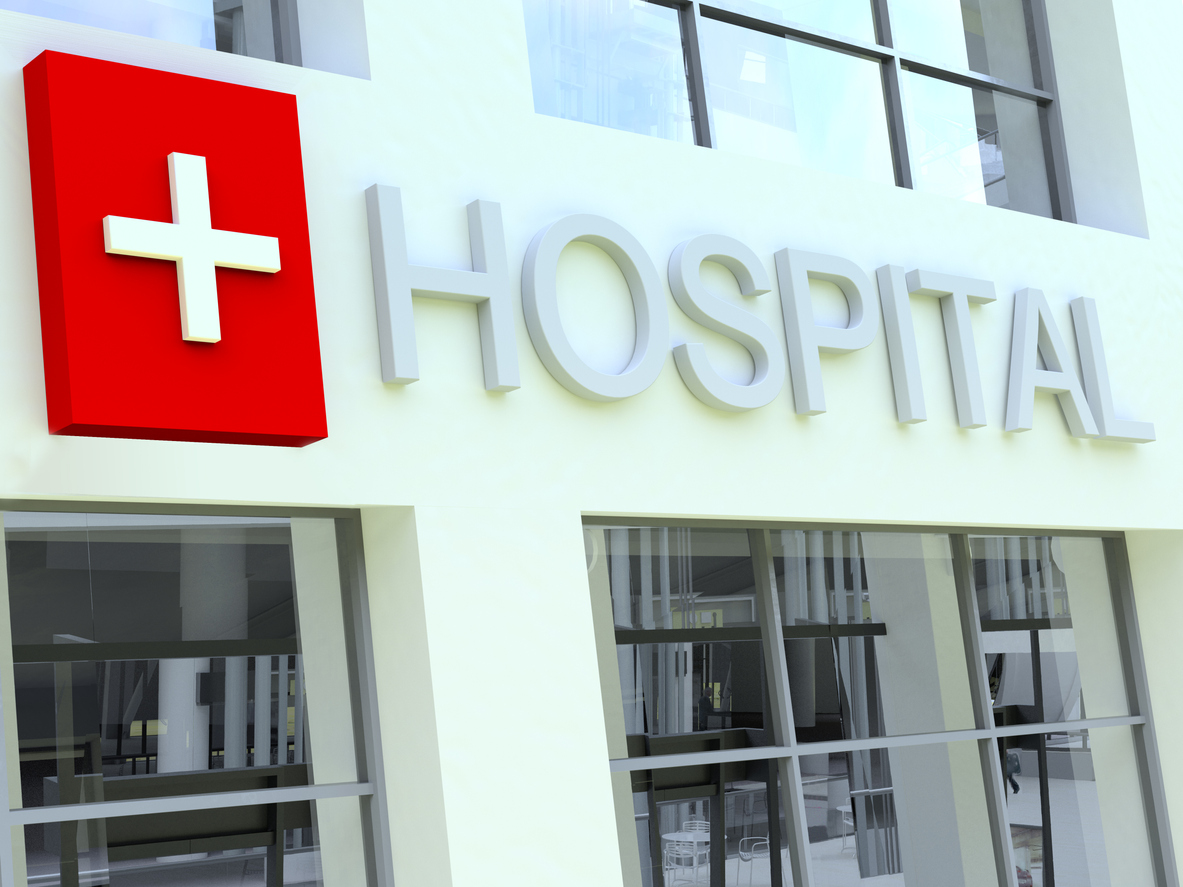 Hospital Querying Requirement Remains at Two Years
The Health Care Quality Improvement Act still mandates that all hospitals query the NPDB every 2 years, despite the fact that some hospital accreditation organizations permit practitioner evaluation to be done every 3 years.
As a reminder, hospitals must query:
When a practitioner applies for medical staff appointment (courtesy or otherwise) or for clinical privileges at the hospital, including temporary privileges; and
Every 2 years on all practitioners who are on its medical staff or who hold clinical privileges at the hospital.
You should use Continuous Query to best meet this requirement, regardless of your credentialing cycle. Continuous Query sends renewal reminders and allows you to set up autorenewals for all of your enrolled practitioners.
Continuous Query keeps you informed about your enrolled practitioners 24 hours a day, 365 days a year. You will receive an email within 24 hours of a report being received by the NPDB.
Visit our How to Activate Continuous Query page to get started today.
Reporting Clinical Privileges Actions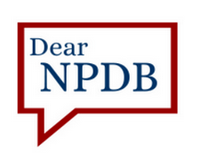 Dear NPDB
How do I enroll subjects in Continuous Query from Stored Subjects?
Stored Subjects are temporary records designed to hold practitioner information as you prepare to enroll them in Continuous Query, as opposed to the Subject Database, which permanently stores practitioner information for querying and reporting. Instead of submitting a large list of practitioners individually, you can submit batch enrollments in Continuous Query using Stored Subjects.
The Stored Subjects feature is used only for enrolling practitioners in Continuous Query and should not be used for permanent storage of practitioner data.
To store subjects in Continuous Query:
Sign into your NPDB user account.
On the Select an Option page, select Query.
On the Query Options page, select Start a Query or Enrollment.
Select Continuous Query.
Select Enroll a Single Subject.
Enter the subject's information and select Store – Do Not Enroll at the bottom of the page.
To submit batch enrollments using Stored Subjects:
Once you have successfully stored your subjects, select Start a Query or Enrollment on the Query Options page.
Select Continuous Query.
Select Enroll Stored Subjects.
From Step 1, the Subjects Available for Enrollment list, select the stored subject(s) you wish to enroll in Continuous Query.
In Step 2, press the Select Subjects.
Select the "All" radio button in the top left corner of the Subject Selected for Enrollment list.
In Step 3, check whether the enrolled subjects will be privileged staff or employees, temporary or locum tenens, or applicants.
In Step 4, select Enroll.
On the Select a Payment Method page, choose from one of your available payment methods and click Continue.
After successfully enrolling a practitioner, the stored record is removed from your Stored Subjects list and becomes an active enrollment that you can update at any time.
To upload batch enrollments from a separate system, first import your subjects into the NPDB Subject Database. For assistance with importing your subjects into the Subject Database, access the Subject Database Import Specifications:
Go to the Software Sign In page and enter your vendor ID.
Note: If you do not have a vendor ID, select Create Account, check the box for IQRS Subject Database XML Import, and complete the rest of the form to receive a vendor ID.
Once you sign in with your vendor ID, select Access the IQRS Subject Database Import Specifications for assistance with importing your subject database to the NPDB system.
Note: Your import file must be formatted as a fixed width or XML file.
The latest updates and resources are available at https://www.npdb.hrsa.gov.
Previous editions of NPDB Insights are available in our archive.
(https://www.npdb.hrsa.gov/news/newsArchive.jsp)